We are delighted to announce the launch of E-Tabs SlideCraft
Eliminating the hassle of Bulk-Charting In PowerPoint!
Monday October 9th 2023
We are happy to announce the latest addition to our reporting solutions – E-Tabs SlideCraft – the cloud-based pick and mix slide generator!
E-Tabs CEO Benjamin Rietti explained, "Researchers are tirelessly spend hours upon hours producing bulk charts in PowerPoint. There had to be a better way."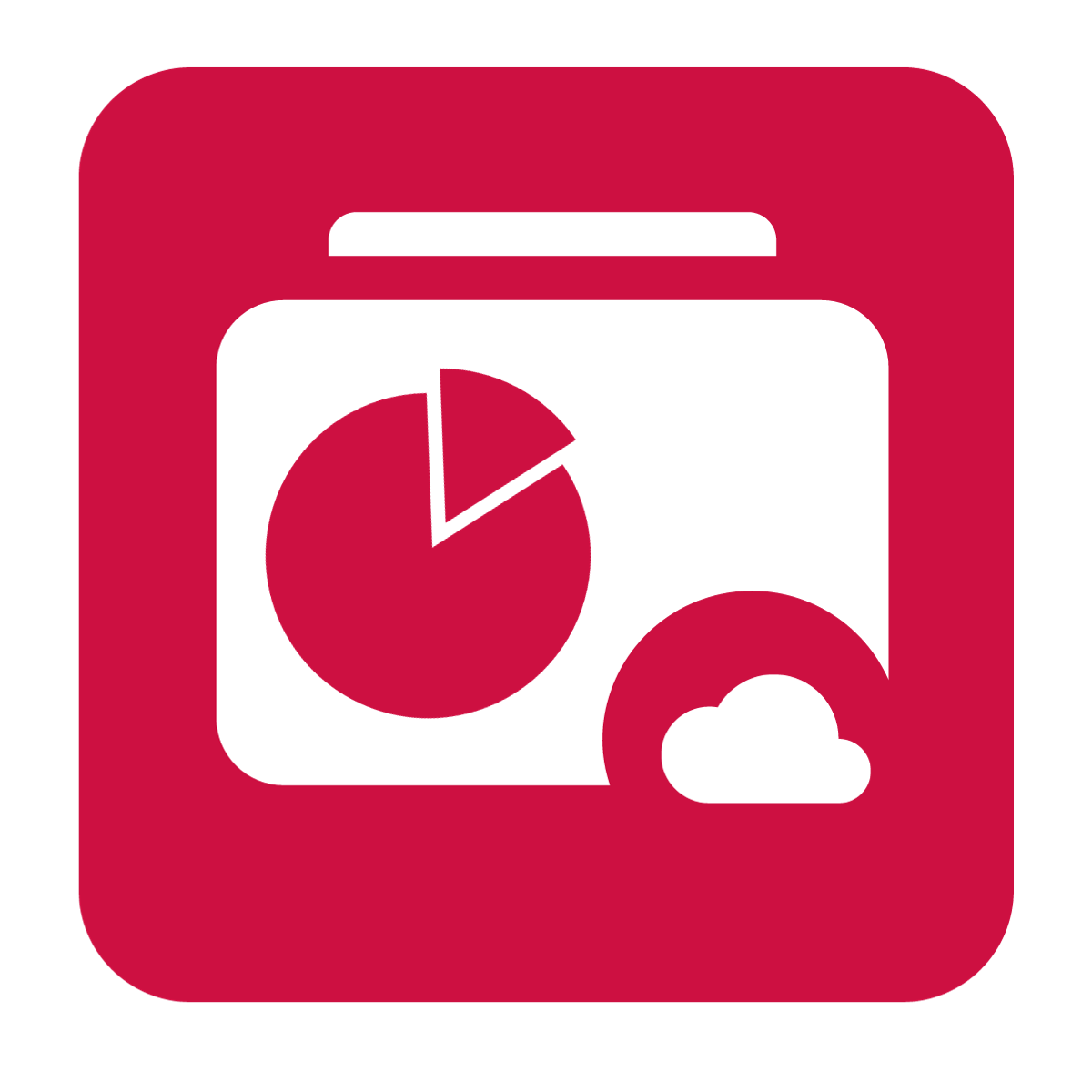 That better way is SlideCraft, a cloud-based tool that allows you bulk produce PowerPoint charts in seconds!
Simply upload your banner tables, choose your own PowerPoint theme and preferred slide types. Select the desired questions and variables for your charts, SlideCraft will then generate your fully populated and editable PowerPoint deck in seconds. You can choose to automatically include details such as Question text and base sizes, intelligent sorting, stat testing, low base suppression and more.
"SLIDECRAFT IS A GAME CHANGER FOR THE BULK PRODUCTION OF POWERPOINT CHARTNG. WHAT REALLY STANDS OUT IS HOW EASY SLIDECRAFT IS TO USE. REPORT CREATORS CAN ACCESS SLIDECRAFT FROM ANYWHERE WITHOUT INSTALLING ANY SOFTWARE.

Benjmain Rietti,
CEO, E-TABS
E-Tabs are hosting a series of launch webinars on 8th and 14th November where they will be offering a free 1-month subscription to SlideCraft.
Sign up here – https://www.e-tabs.com/slidecraft-launch
SlideCraft In Action!
If you would like more information on SlideCraft, please fill in the form below and a member of the team will be in touch.