Tag:

Events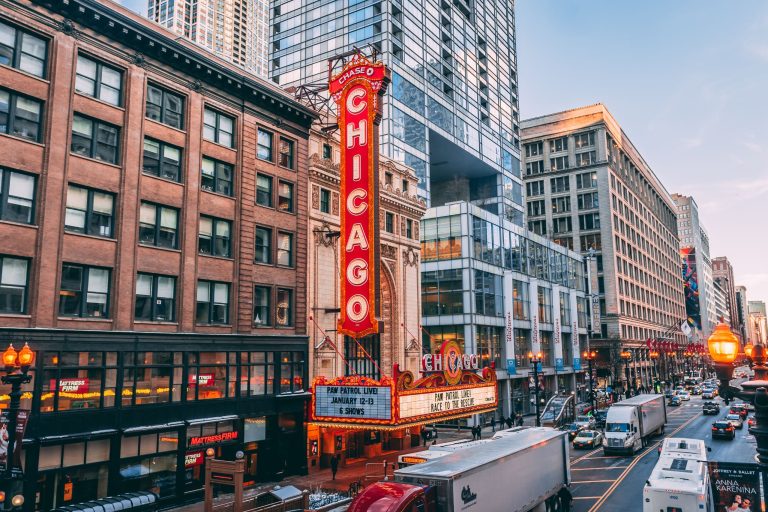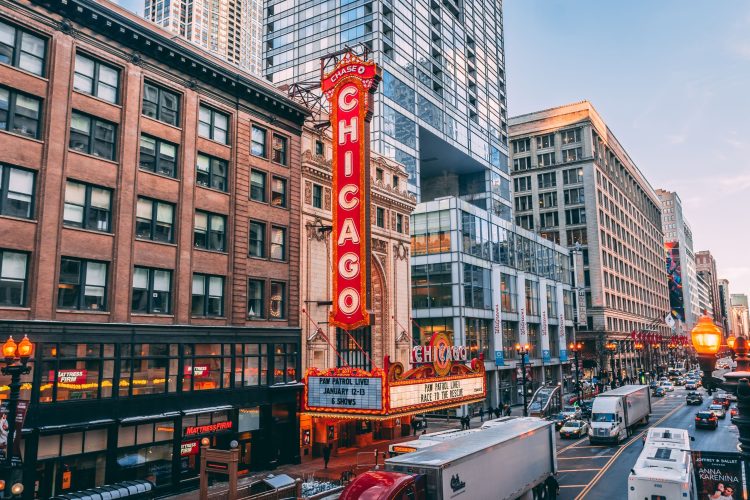 We Are Speaking At Quirks Chicago 2023!

We are very excited to to be going to Quirks Chicago next week between March 27th and March 28th. We will be speaking at Quirks Chicago 2023! Our CEO Benjamin Rietti will be joined by Kantar NA's Insights Director Kristina Feltz on March 27th, below are the details. It's magical! How Kantar leverages report automation […]
We Are Coming To LA & Chicago!

We'll be there! We're excited to announce our 2023 conference tour began with Quirks LA on February 22nd-23rd! The two day event took place in Los Angeles, California. As always, our friendly staff wereon hand to talk Report Automation, Data Visualization, Dashboards and PowerPoint Charting. We will be showcasing the recently launched Enterprise Cloud, capable […]
E-Tabs End of Year Soiree!

The E-Tabs UK team had its annual end of year team fun day last week and it was SENSASantional! We embarked on a unique multi-sensory experience which required teamwork, focus and thinking outside the box to collect tokens and raise money for charity. We followed this with a corporate sponsored lunch. It is important to […]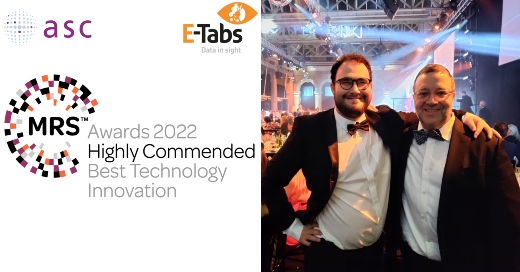 E-Tabs Enterprise Cloud Wins 'Highly Commendable' at MRS Awards!

We are delighted to announce that E-Tabs' Enterprise Cloud has been awarded with 'Highly Commended' at the MRS Awards for 'Best Innovation Technology' category. The MRS Awards returned to an in-person ceremony after a 3 year hiatus due to the Pandemic and it came back a-swinging.
TMRE 2022

TMRE 2022 Exciting announcement!  This November, E-Tabs will be attending TMRE: The Market Research Event, just in time for its 20th anniversary. This 3 day event will enable us to better connect insights to business growth, with the opportunity to browse showcases, exhibitions and experience uniquely inspiring keynote speakers, from NFL players to bestselling authors. […]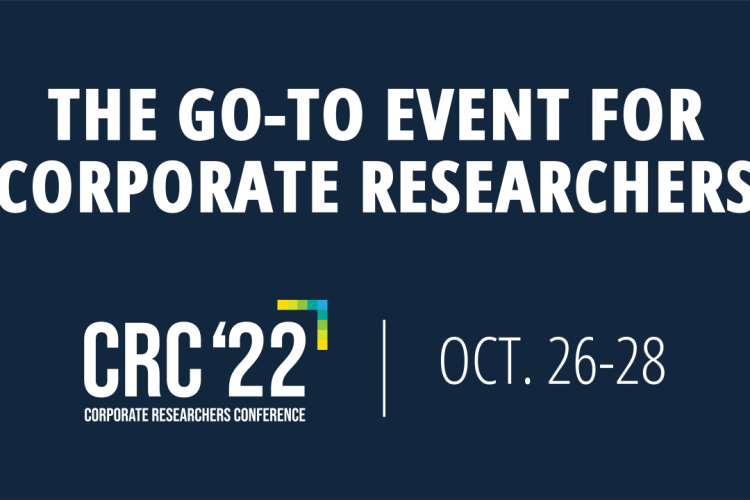 Corporate Researchers Conference

Corporate Researchers Conference This October, E-Tabs will be taking the Big Apple by storm at the Corporate Researchers Conference 2022. We will be settled in the very heart of New York City in the New York Hilton Midtown where we will be given the opportunity to take part in various workshops, browse exhibitions and experience […]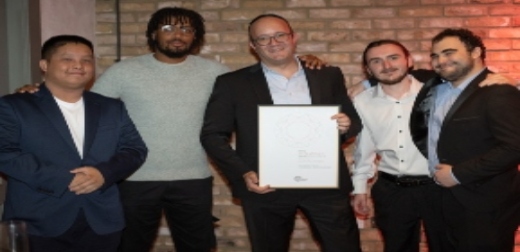 We are MRS Oppies Award Winners!

We are delighted to announce that E-Tabs' Bureau Reporting Service team has been awarded with 'Highly Commended' in the MRS Oppies 'Best Support Services' category. The MRS Operations Awards, or 'Oppies' as they have become affectionately known, are now in their ninth year! Such a prestigious award to be part of and the team are […]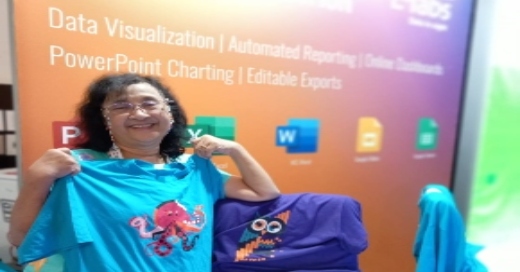 ESOMAR Congress

ESOMAR Congress We are excited to be exhibiting at ESOMAR Congress, taking place 18-21 September. Come See Us!!!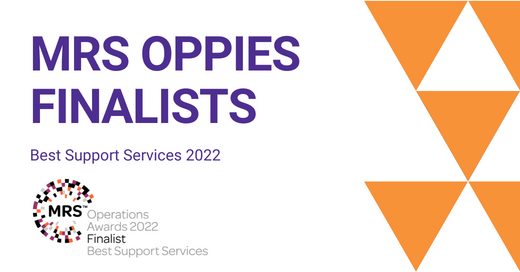 We are MRS Oppies Finalists!

We are delighted to announce that E-Tabs' Bureau Reporting Service team has been shortlisted as finalists in the MRS Oppies 'Best Support Services' category. The MRS Operations Awards, or 'Oppies' as they have become affectionately known, are now in their ninth year! Such a prestigious award to be part of and the team are buzzing. […]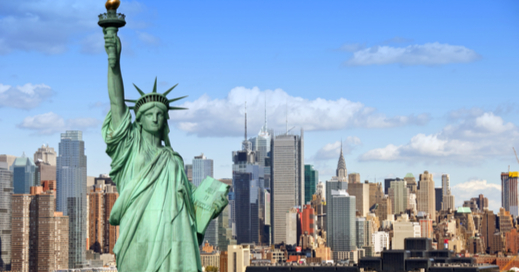 Quirks New York

Quirks New York We are excited to be exhibiting at the Quirks Event in the Big Apple! The event will be taking place on the 20th & 21st of July, at the Javits Centre. The team will be at booth 412, ready to talk Report Automation, Data Visualization, Dashboards and PowerPoint Charting! We will be showcasing the recently launched Enterprise Cloud, […]