Succeet 2023
We had a great time at Succeet Germany this October!
CEO Benjamin Rietti, Director Jon Hackenbroch, Marketing Executive Avi Kleiman, and Client Consultant David Scheffer were on hand to talk all things Report Automation, Editable Dashboard Exports, PowerPoint Charting and Data Visualization.
It was amazing meeting so many market research professionals and a pleasure to be able to share our reporting solutions with you all.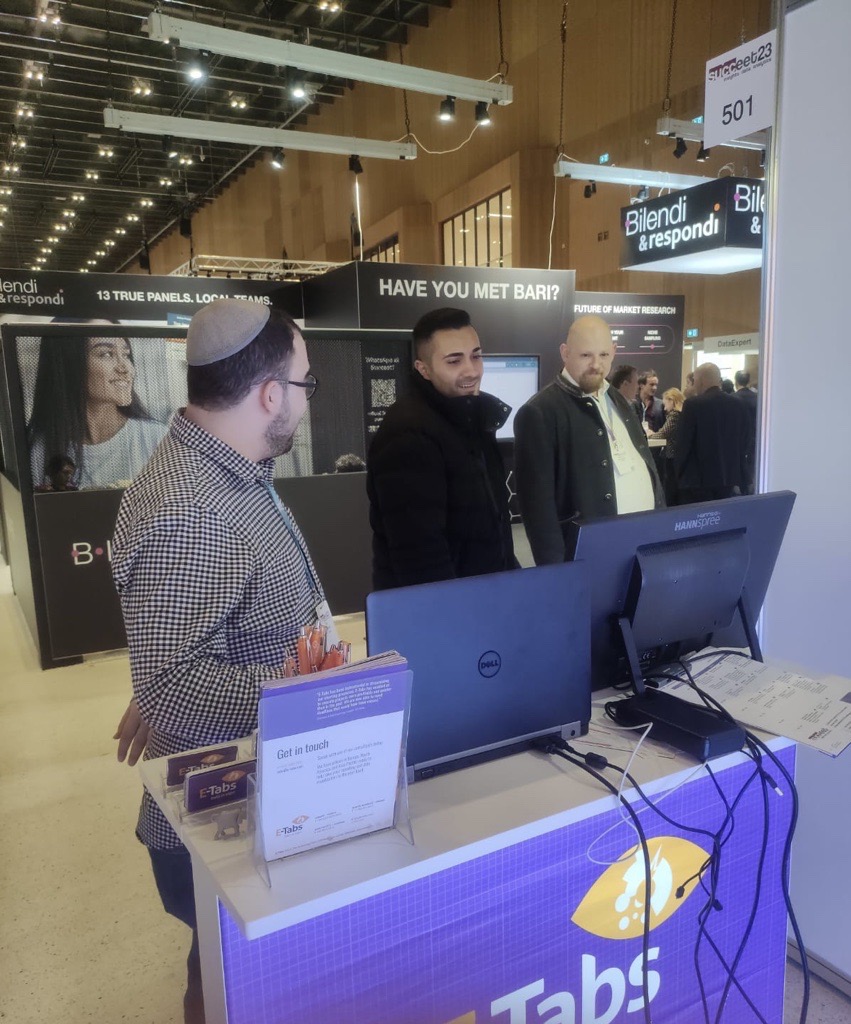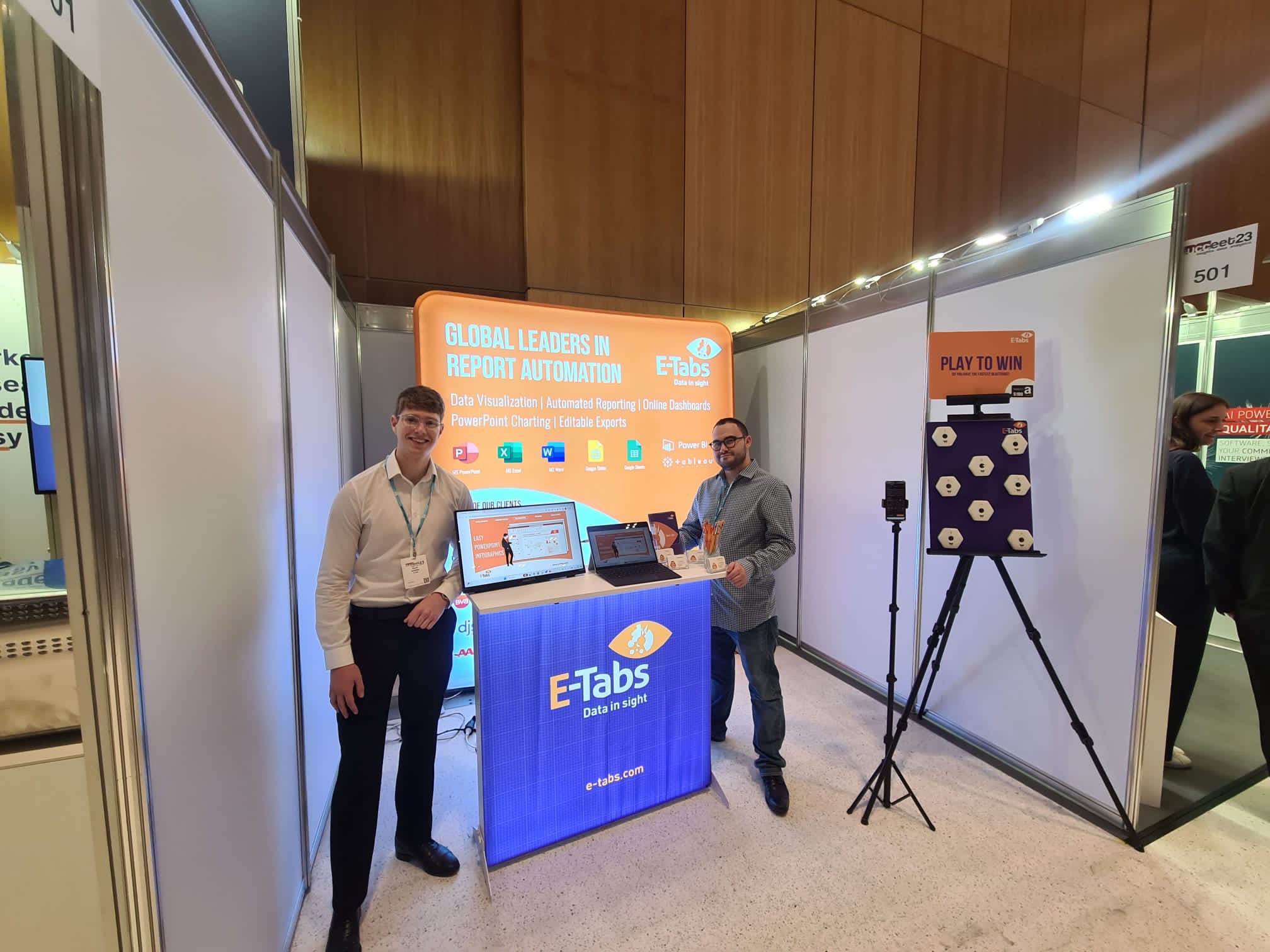 Speaker Session With E-Tabs CEO Benjamin Rietti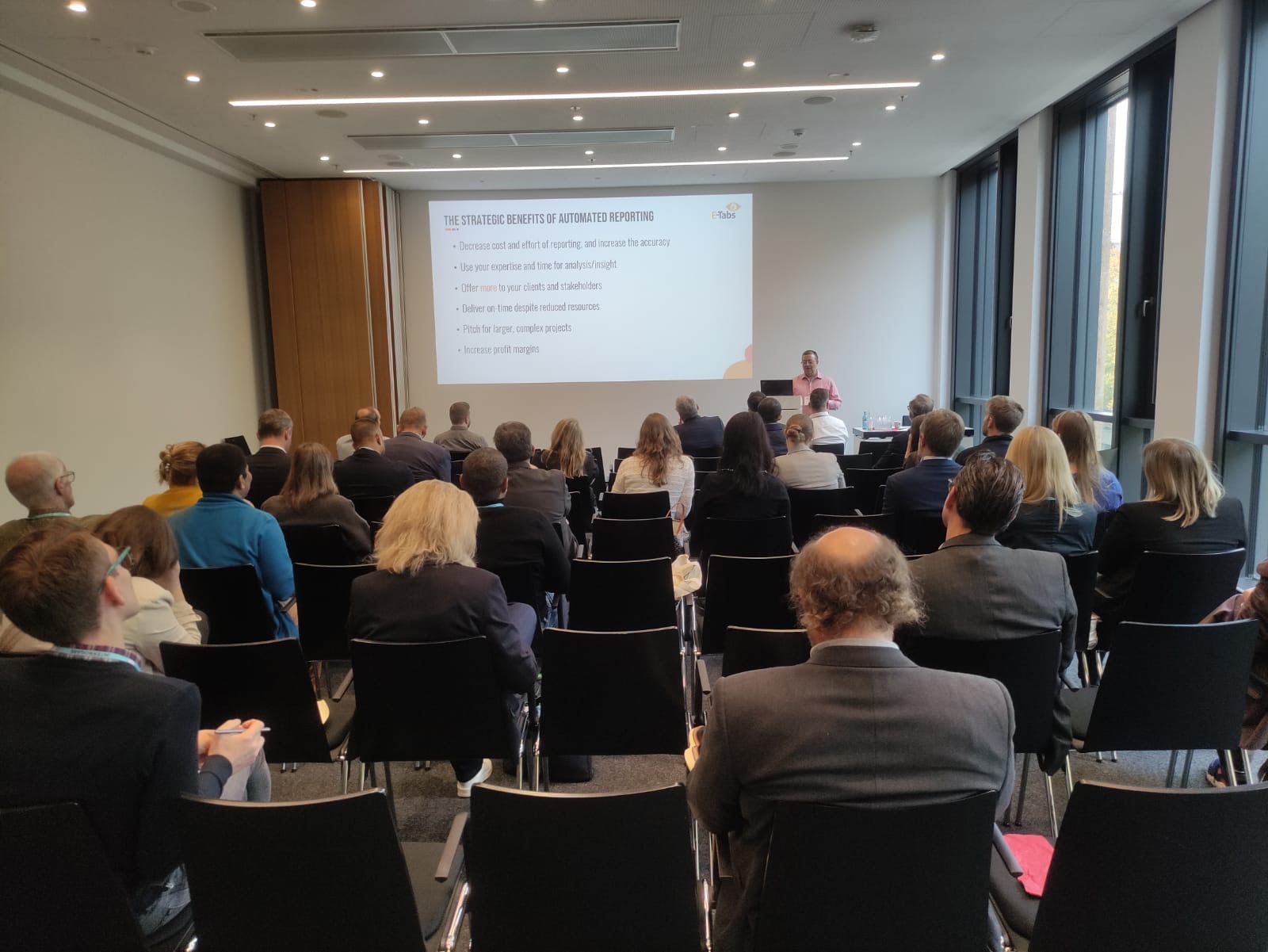 We had a great turnout at our speaker session, 'The Automated Edge', where E-Tabs CEO Benjamin Rietti demonstrated how E-Tabs Enterprise produces reports with unmatched speed, accuracy and efficiency!
To see more from the conference, click HERE!
Our Game Was A Hit!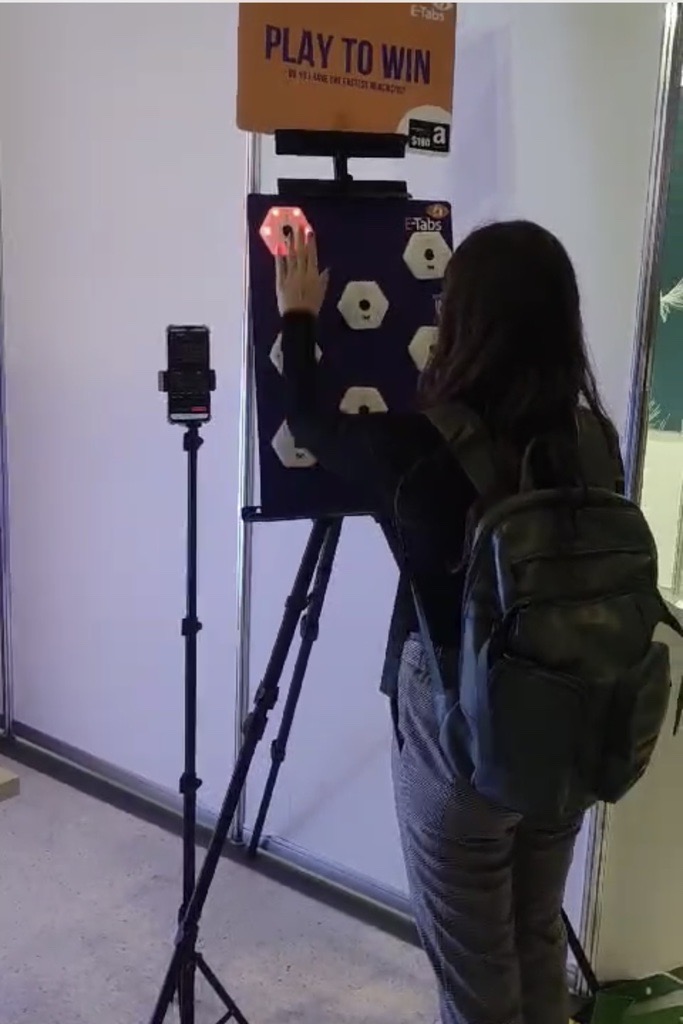 At E-Tabs, one of our main priorities is to deliver to our clients with speed and accuracy. This year we challenged you all to do the same with our time reaction game for the chance to win a €100 Amazon voucher…
Congratulations to Alexander from (r)evolution GmbH for hitting the top of the scoreboard and taking home the prize! It was amazing to see so many people participating. We look forward to seeing you again soon!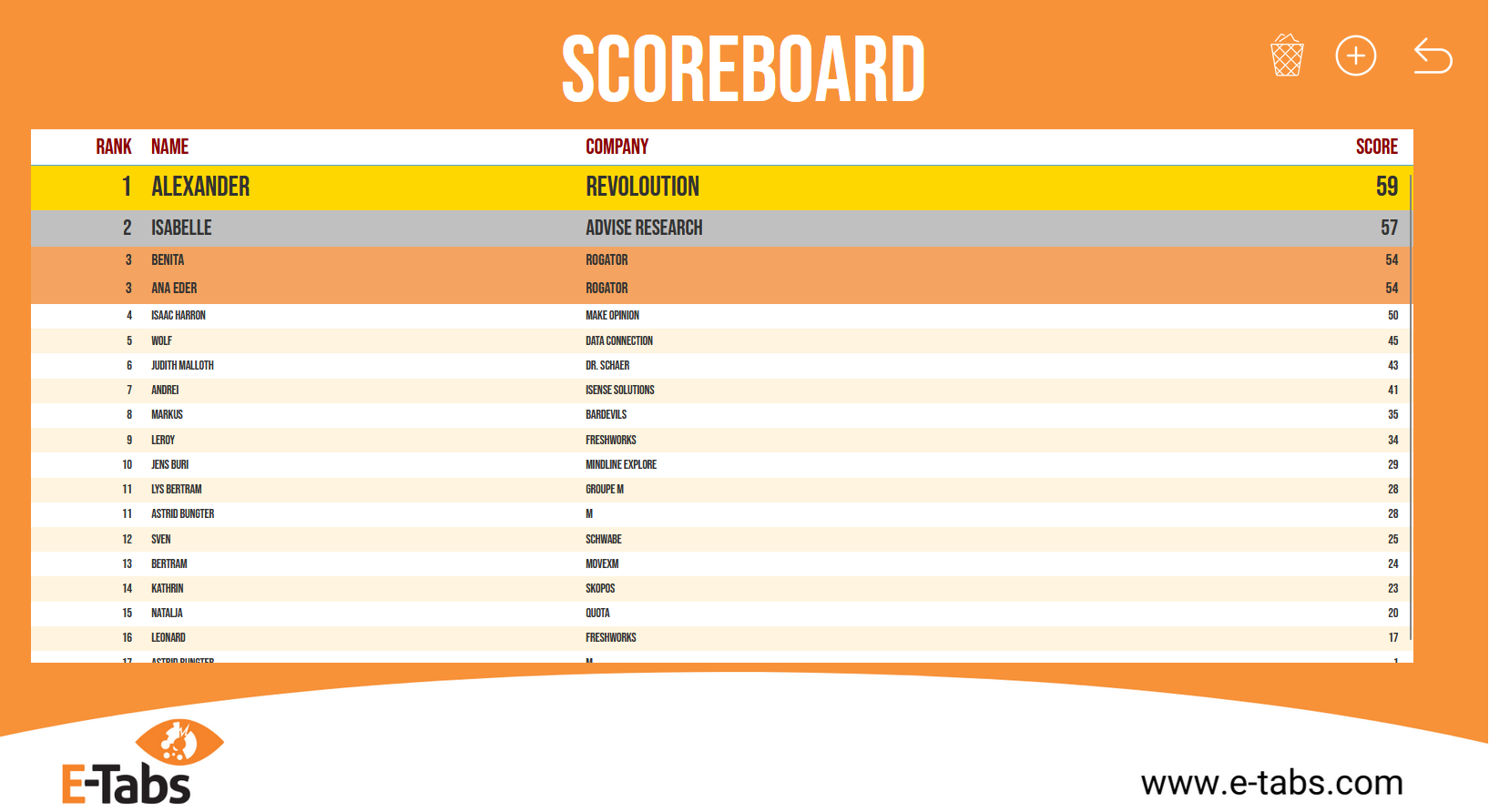 keep an eye on our social media for news & updates on upcoming events!
If you have any questions, please fill in the form below and a member of the team will be in touch.