Quirks New York 2023 REVIEW
We had a great time at the Quirk's New York last week! CEO Benjmain Rietti, Customer Support Manager Tom Schlack, and Marketing Executive Avi Kleiman exhibited at the Javitz Center in downtown Manhattan for Quirk's last in-person conference  of 2023, Quirks New York!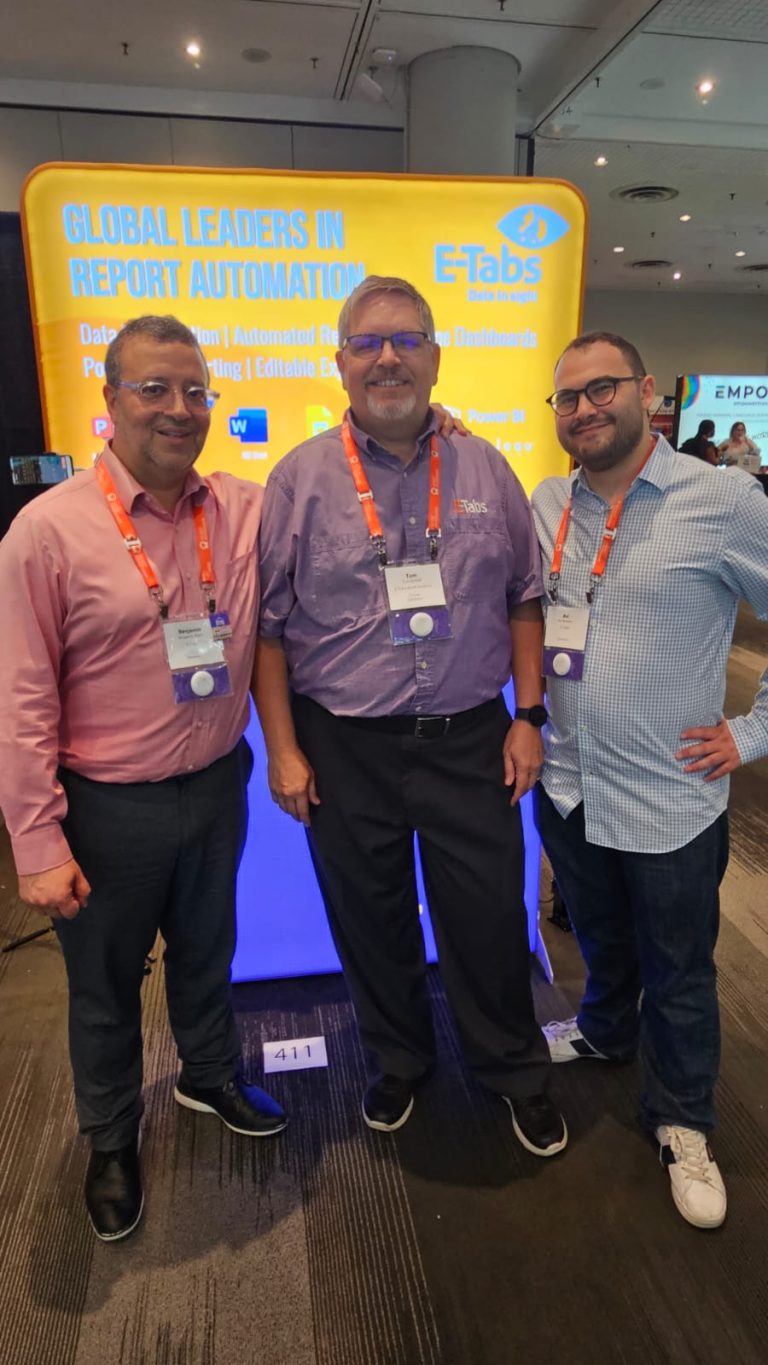 It was amazing to meet so many innovative market research professionals and discuss our PowerPoint/Google Slides automation solutions. We are always excited to see that moment when people get excited about how automation will help them save time on their usual work practices.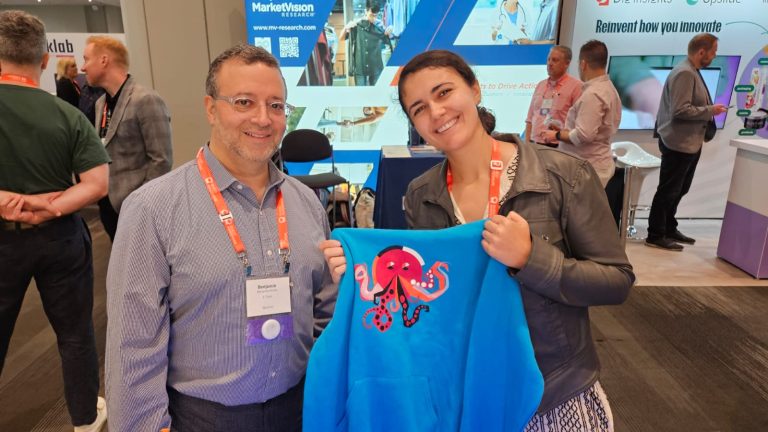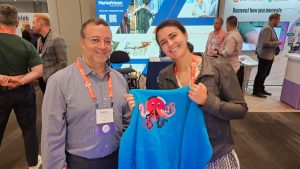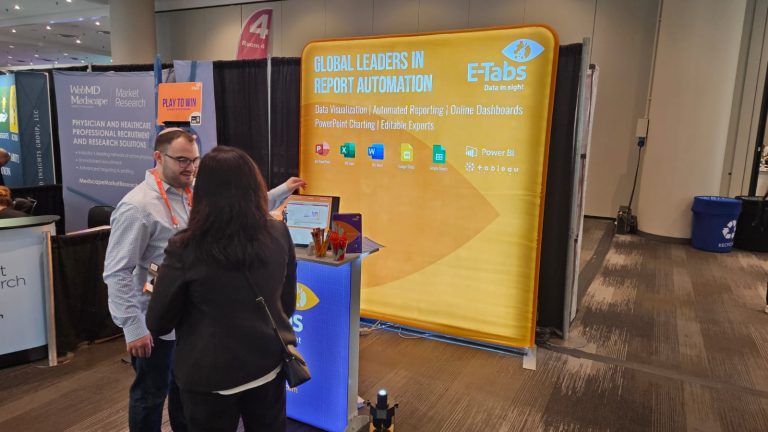 We had the privilege to present alongside our clients Element Market Research. Benjamin Rietti alongside Element Market Research co-Founder Shannan Gabe and Research Director Mandy Hall present how report automation has helped them compete against large companies!?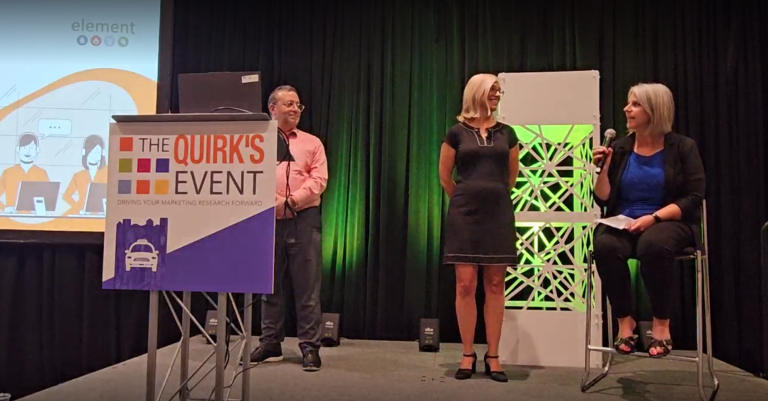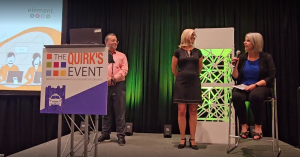 If you didn't get the chance to hear our presentation, email us at marketing@e-tabs.com and we will send you a recording when it is available!
We also introduced our new booth game – Light Sensor Reaction, needless say it was a hit!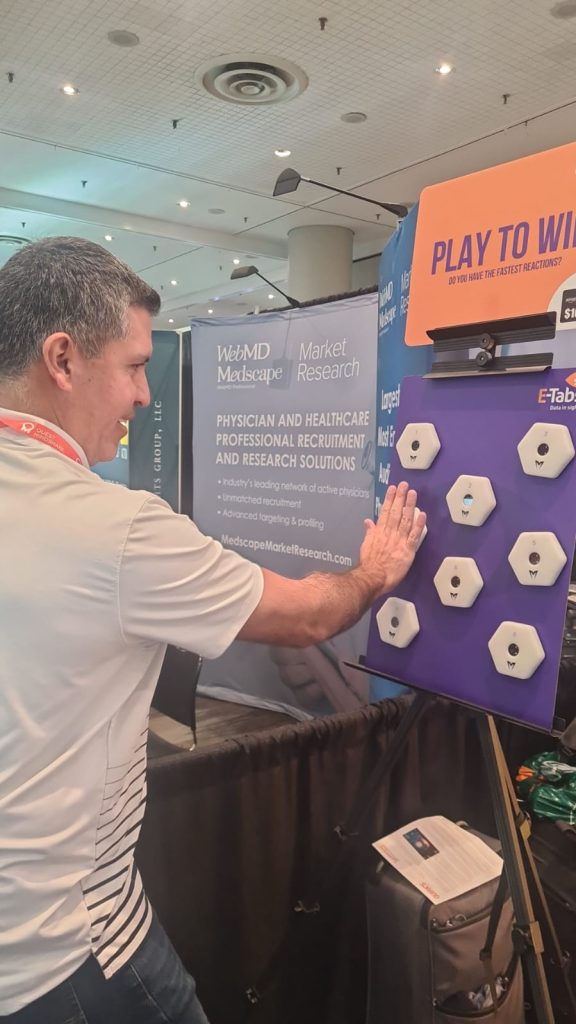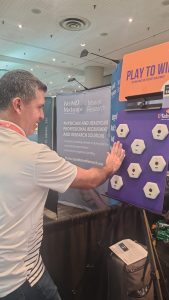 We were happy to see so many people participating to get onto the top of the leaderboard.?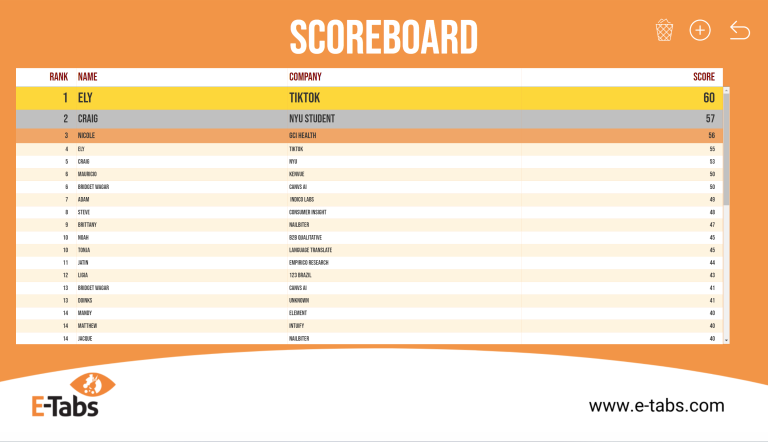 This is the end of our Quirk's events for 2023 but we can't wait to seeing everyone again in 2024. In the meantime we are looking forward to Succeet in October and CRC in November!
Keep an eye out on our page for updates on upcoming events?