We Are Attending The Insights Association's Corporate Researchers Conference in Chicago!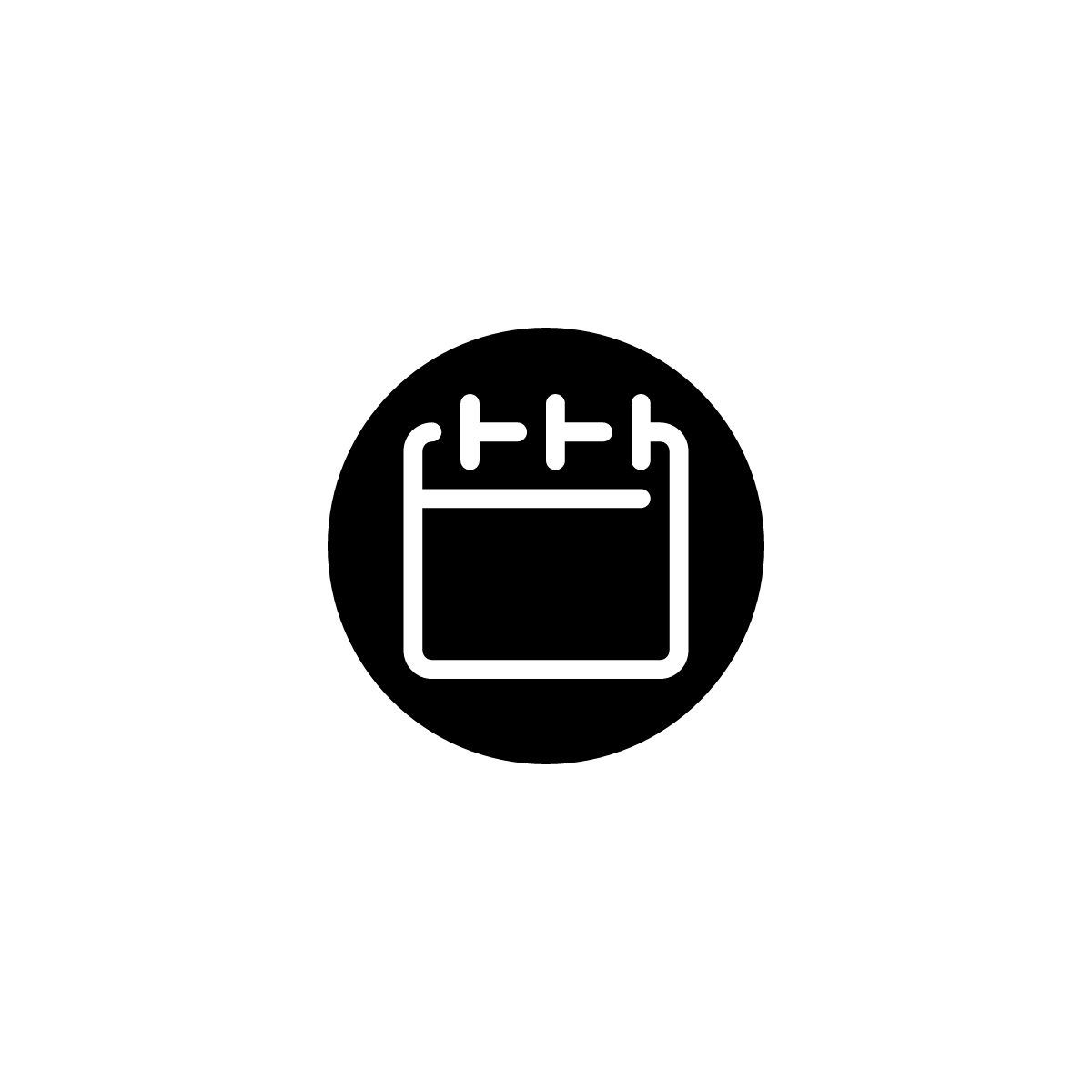 Dates: 1 – 3 November 2023
E-Tabs are coming to Chicago this November for The Insights Association's Corporate Researchers Conference 2023! The event will be taking place at the Hilton Chicago and is the place to be if you are looking to connect with others in the research/insights industry.
Come over to Booth 205 and have a chat with our friendly team, Benjamin Rietti, Tom Schlak and Avi Kleiman, where they will be on hand to discuss all things reporting and showcase our various reporting solutions, including our latest PowerPoint Charting solution SLIDECRAFT!
We look forward to seeing you there.
To Register for CRC, click HERE!
Come and Take Part In Our Game For The Chance To Win!
This year we're spicing things up with our interactive, time reaction game!
At E-Tabs, one of our main priorities is to deliver to our clients with speed and accuracy. We challenge you to do the same!
Get to the top of the leaderboard to win a $100 Amazon voucher…
We Look Forward To Meeting You. For More Information On CRC, Click HERE!
If you have any questions, please fill in the form below and a member of the team will be in touch.