CRC Chicago 2023
We had a great time exhibiting at The Insights Association's Corporate Researchers Conference this year!
E-Tabs CEO Benjamin Rietti, together with Tom Schlak and Avi Kleiman, were on hand to talk all things Report Automation, Editable Dashboard Exports, PowerPoint Charting and Data Visualization.
It was lovely to meet and connect with so many professionals in the research/insights industry and discuss our PowerPoint/Google Slides reporting solutions. It's our mission to empower researchers with our services, and find the right solution to meet your unique reporting requirements!
We hope to see you again at next year's conference!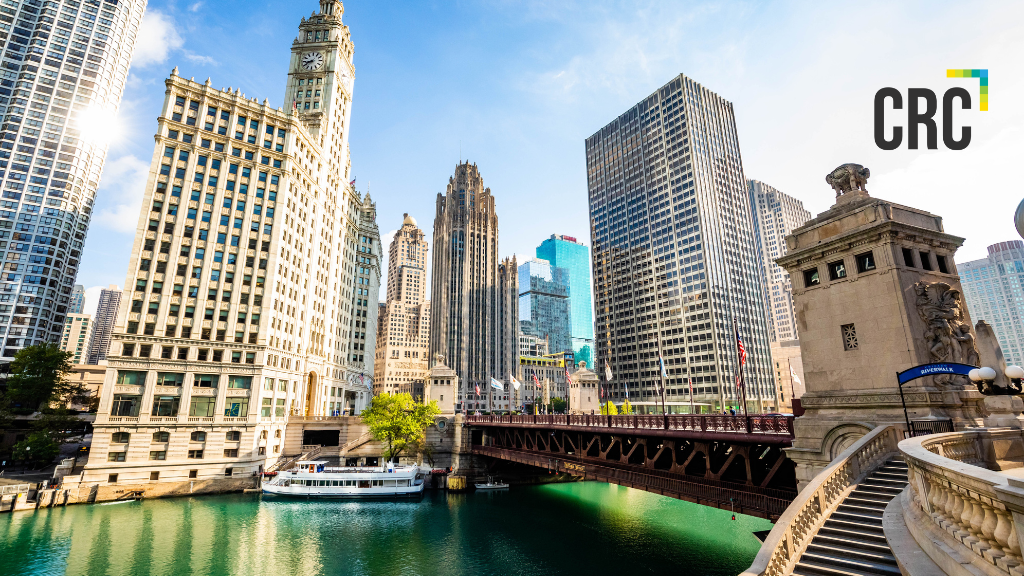 Unsure which solution is right for you? click HERE to book a free consultation, or fill out the form below!
keep an eye on our social media for news & updates on upcoming events!
If you have any questions, please fill in the form below and a member of the team will be in touch.