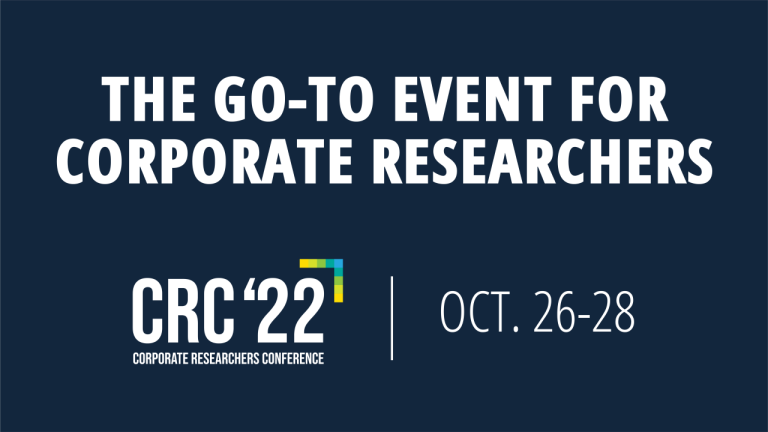 Corporate Researchers Conference
This October, E-Tabs will be taking the Big Apple by storm at the Corporate Researchers Conference 2022. We will be settled in the very heart of New York City in the New York Hilton Midtown where we will be given the opportunity to take part in various workshops, browse exhibitions and experience panel discussions with a number of accredited presenters in this 3-day event.
Here at E-Tabs, we are eager to share with you how we are able to evolve our skills and advance our position in the world of market research with our innovative research practices, careful strategies and top-notch tools and technologies.
Keep an eye out for booth 205 where our team will be stationed, ready to talk about Report Automation, Data Visualisation, Dashboards and PowerPoint Charting! We will also be showcasing the recently launched Enterprise Cloud, capable of producing editable PowerPoint/Google Slides exports from online dashboards such as PowerBI, Tableau and more. Please be sure to visit our stand for a quick chat – we are looking forward to it!